Our Mission
America is neither right nor left. Republican nor Democrat. Red nor blue. The mainstream values and principles that will move us forward come from where they always have – the center. The center is where we leave our political labels and baggage at the door, to find commonsense solutions to America's great challenges.
Center Forward brings together members of Congress, not-for-profits, academic experts, trade associations, corporations and unions to find common ground. Our mission: to give centrist allies the information they need to craft common sense solutions, and provide those allies the support they need to turn those ideas into results.
In order to meet our challenges we need to put aside the partisan bickering that has gridlocked Washington and come together to find common sense solutions. Join us in a conversation that moves America forward, at Center Forward.
History
Center Forward has its roots with moderate Democrats, who have always played a critical role in maintaining fiscal responsibility, supporting pro-growth business policies and leading meaningful reform. After the extreme polarization in the 2010 elections the organization was founded to give centrist Democrats and Republicans an opportunity to come together to tackle our country's biggest problems. Founded by former members and staff of moderate Members of Congress who experienced firsthand how the legislative process became marred by the excessive polarization existing in politics, the organization serves a venue in which good ideas may be elevated, studied, discussed and developed.
After our incredible success, we saw an opportunity to further expand our reach and create more of an impact on the political discussion. In an effort to further include like-minded Republicans and Independents we renamed the organization Center Forward. Center Forward exists to elevate and give voice to the center of the American electorate. Through our year round programming, including hosting discussion dinners on the debt and deficit, corporate tax reform, and energy we invite various opinion leaders to discuss and share ideas Americans can rally around. In an effort to educate key leaders on and off the Hill, Center Forward conducts independent research on the important issues of the day including opinion research on how to best present those ideas to the general public.
Leadership
A message from the Chairman: The Honorable Robert "Bud" Cramer, Chairman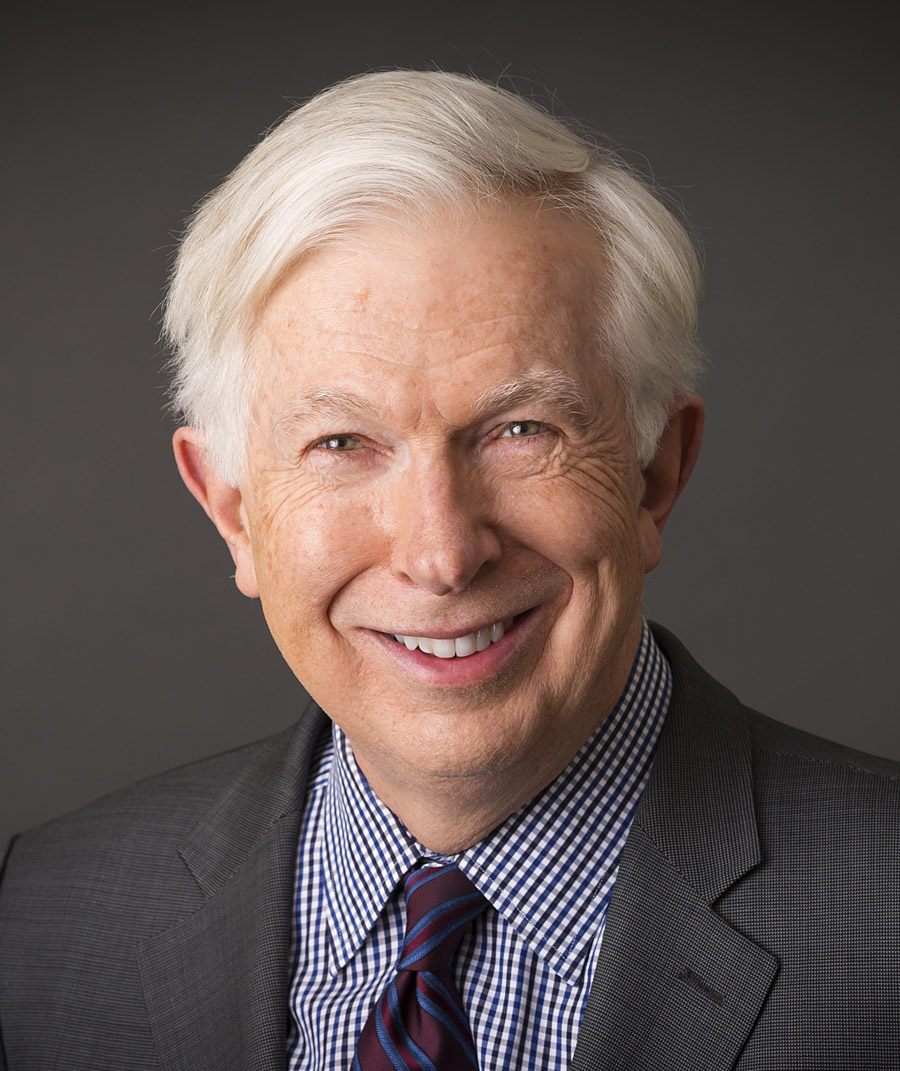 In my experience, neither party has a monopoly on good ideas. The moderates provide a necessary insurance policy against the parties in control of Congress and the White House, preventing both sides from straying too far to the extreme.
This is why Center Forward is an organization dedicated to taking a practical approach to addressing the partisan gridlock in Congress. Self-identified moderates and independents are growing by the millions every presidential election year; it's time they have an advocate in Washington, D.C.
Center Forward is not only working to provide a forum for reasonable cross-party dialogue in Washington, but we are committed to putting considerable resources behind candidates who are willing to reach across the aisle in the best interest of the country.
This is no easy task, but we have always been and always will be a centrist nation. Elected officials and decision-makers in Washington have a responsibility to the American people to work together to confront our challenges head on. Center Forward will be sure to hold them to task.
Cori Kramer, Executive Director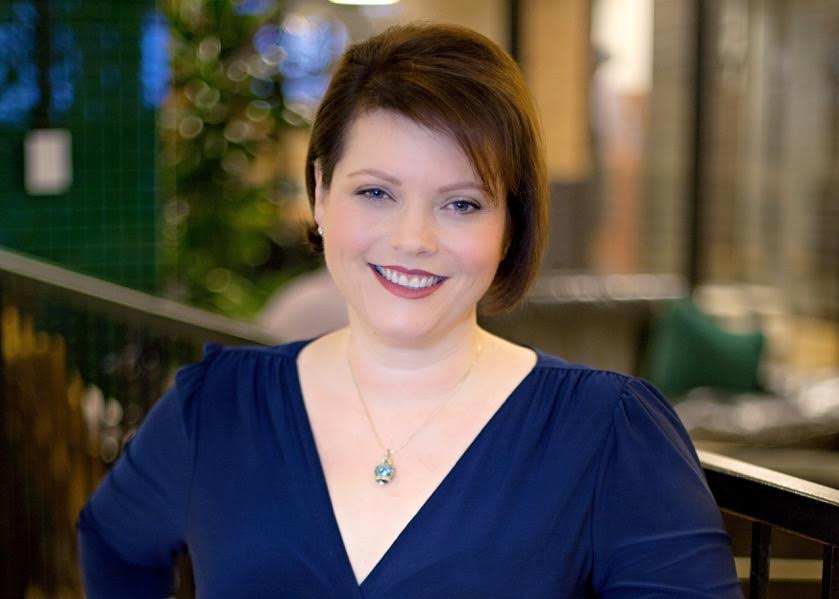 After spending nearly 17 years working with moderate Members of Congress, Kramer wholeheartedly embraces those sensible center values and priorities that she currently advocates in her position as Executive Director of Center Forward.
Kramer received her Bachelor of Arts from Rhodes College in 1999. She currently resides in Washington, DC with her husband, Ted, and sons, Jack and Ben.