---
The expert analysis and up-to-date information in Center Forward's Insights empower you to make informed decisions and contribute to the ongoing dialogue surrounding critical matters affecting our nation. Stay ahead of the curve by exploring our Insights aimed at fostering a deeper understanding of the complex challenges we face.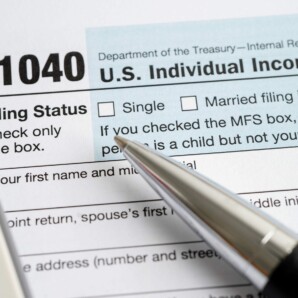 As the Internal Revenue Service contends with a cut of over $21 billion in the debt-ceiling deal, it should focus on cost-efficient ways to maintain and improve our vital taxation system.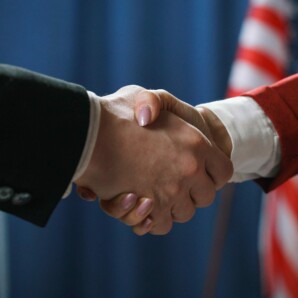 The responsibility to govern belongs not just to the party in charge, but to every elected member of the government.