---
Leadership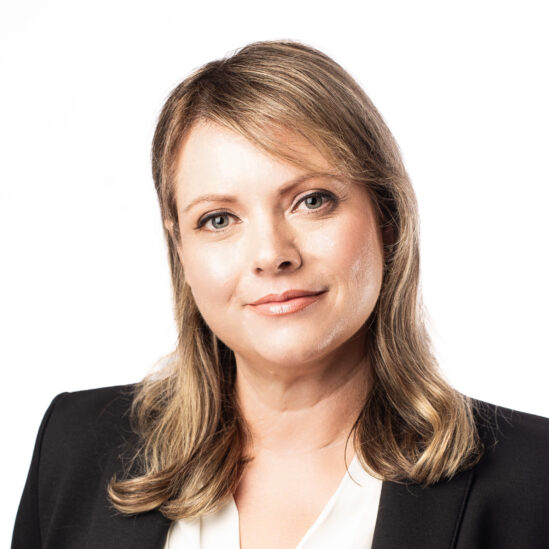 Cori Kramer
CEO
Cori Kramer is a centrist leader with over two decades of getting things done for all Americans. As Chief Executive Officer of Center Forward, she leads our mission to provide centrist allies the information and support they need to craft common sense policy solutions to the challenges facing the country today.
As Chief of Staff to prominent Congressional pragmatics Mike Ross of Arkansas and Brad Ellsworth of Indiana, Cori helped move some of the most consequential policy solutions of this century, addressing the nation's taxation, health care, banking, trade, and manufacturing priorities to build a stronger and more resilient nation.
An experienced political strategist, she has always worked on the competitive front lines, where votes are won not by party affiliation but by direct voter contact and persuasive messaging backed by unifying ideas. She managed the successful re-election campaign of Congressman Mike Ross against significant partisan headwinds, and also managed the re-election campaign of Congressman Charlie Stenholm and the U.S. Senate campaign of Congressman Brad Ellsworth.
Cori is also a member of Women for Economic and Leadership Development, and a mentor and member of How Women Lead.
Cori received her Bachelor of Arts from Rhodes College in 1999. She currently resides in Virginia with her husband, Ted, and sons, Jack and Ben.
Community Involvement:
Member, Women for Economic and Leadership Development
Mentor and Member, How Women Lead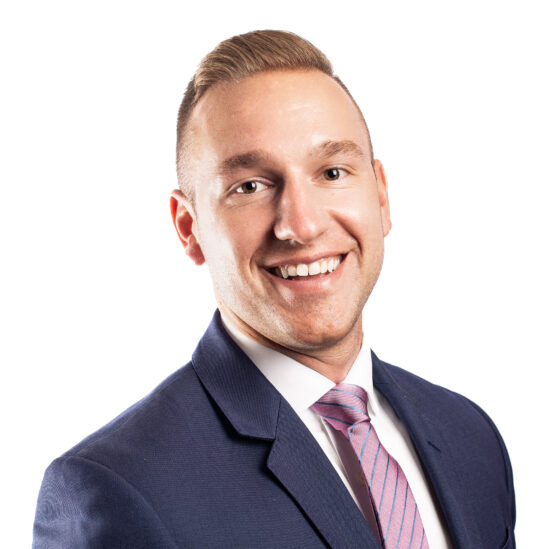 Riley Kilburg
Executive Director
Riley Kilburg is a seasoned nonprofit executive and political professional with more than a decade of experience managing teams in campaigns, nonprofits, the private sector, and stakeholder organizations. As the Executive Director of Center Forward, Riley's leadership has been instrumental in advancing the organization's mission of bringing people together to drive bipartisan, pragmatic solutions to some of the most challenging policy debates in D.C.
In his nearly seven years with Center Forward, Riley has transformed the organization's work, leading to continued success and growth. Riley leverages his relationships in Congress and the Biden Administration to drive the organization's success in working with business and advocacy groups to build coalitions and leverage relationships as a way to deliver bipartisan policy solutions.
Riley's expertise in campaigns and elections is extensive. He played a pivotal role in the 2020 election cycle serving as Communications Director and Senior Adviser for Rita Hart's race in Iowa's Second Congressional District — the closest race in the country. In 2015 and 2016, he served on the field, delegate, and political teams for Hillary Clinton's primary and general election campaigns, ending the cycle as the Deputy Political Director in the battleground state of Iowa. Before the Clinton campaign, Riley worked on President Obama's reelection campaign and was involved in a number of electoral campaigns and ballot initiatives at the local, state, and federal levels.
Riley is also a member of the board of Q Street, the professional association of LGBTQ+ lobbyists and public policy advocates.
Riley holds a Bachelor of Arts in Political Science, Spanish, and International Studies, graduating cum laude from Loras College in 2015. Born and raised in Iowa, Riley now resides in Washington, D.C.
Community Involvement:
Board of Directors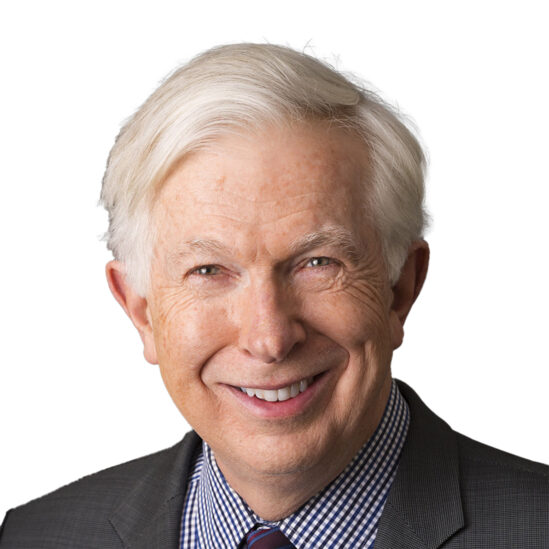 Hon. Robert "Bud" Cramer
Board Chairman
Robert "Bud" Cramer leads Center Forward's Board of Directors as its Chairman. Bud was one of the founding members of the organization to support the pragmatic policymakers and influencers in Washington D.C. and across the country.
Bud represented the 5th congressional district of Alabama from 1991 to 2009. During his time in the House of Representatives, Bud served on the Committee on Appropriations and the Committee on Transportation and Infrastructure and was the Chairman of the Subcommittee on Oversight and Investigations within the Permanent Select Committee on Intelligence. Bud co-founded the Blue Dog Coalition to help bring fiscally-responsible Democrats together, and many of the principles from his work with the Coalition continue to guide Center Forward in its mission.
As a former congressman, Bud has deep expertise in advocacy, community relations, government relations, and issues management. Throughout his career, Bud has been an advocate for commonsense policy on aerospace and defense, criminal justice, intelligence, and transportation issues. In 1998, the Minority Leader of the House appointed him to the Open World program board of the Library of Congress. In Congress, he co-chaired the Missile Defense and House TVA caucuses and co-founded the Anti-Terrorism and Missing & Exploited Children caucuses.
Since departing Congress, Bud was managing director at FTI Consulting, vice chairman of Capitol Hill Consulting Group, and chairman of Wexler & Walker Public Policy Associates.
Bud holds a bachelor's degree in English and a law degree from The University of Alabama, and an honorary doctorate of law from The University of Alabama in Huntsville.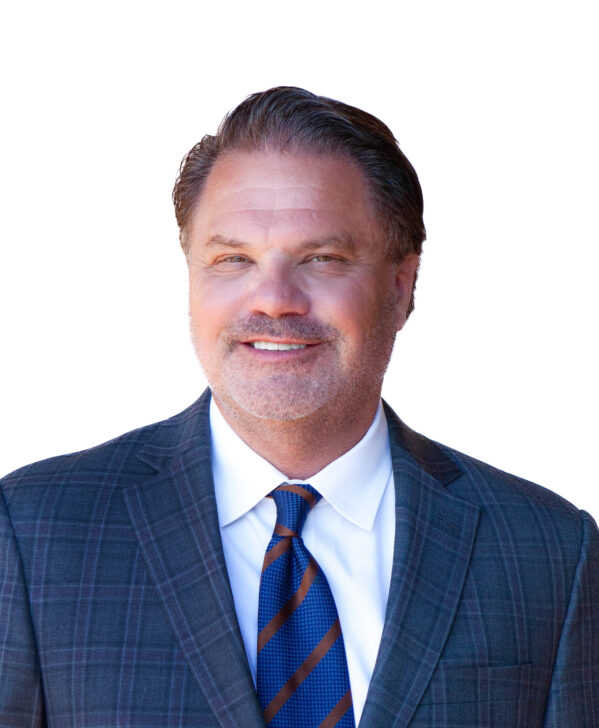 Jeff Murray
Board Member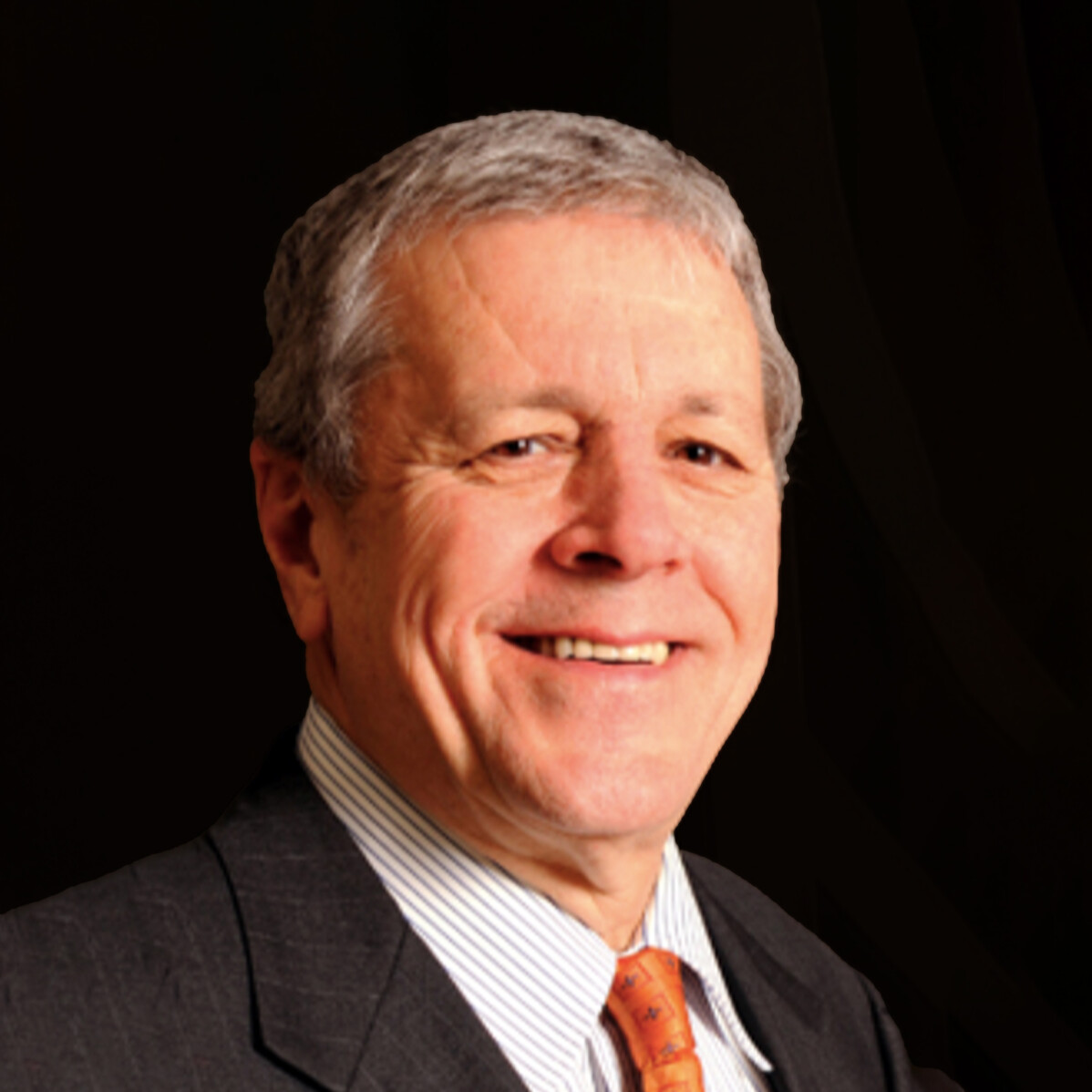 Hon. John Tanner
Board Member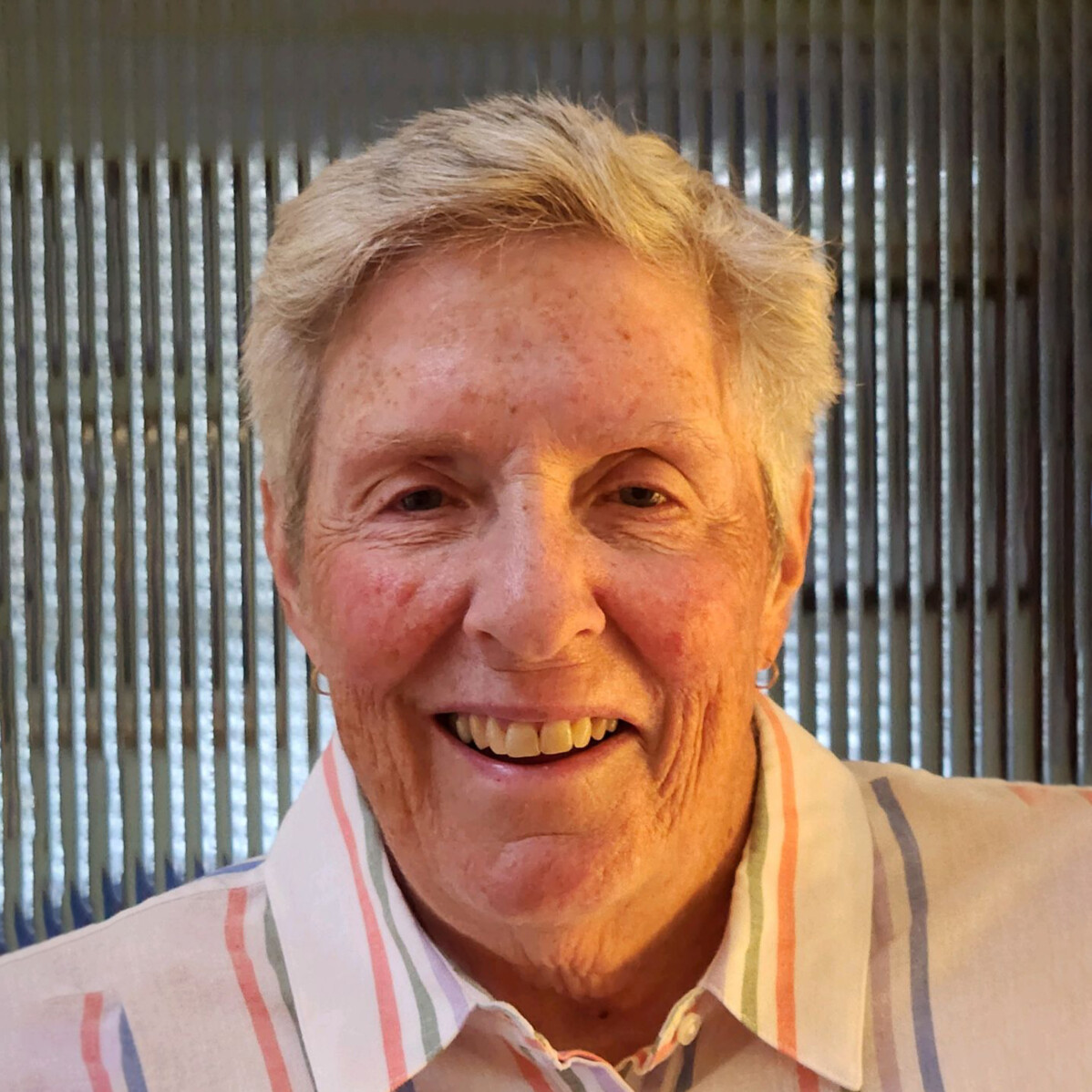 Vicki Walling
Board Member
Advisory Board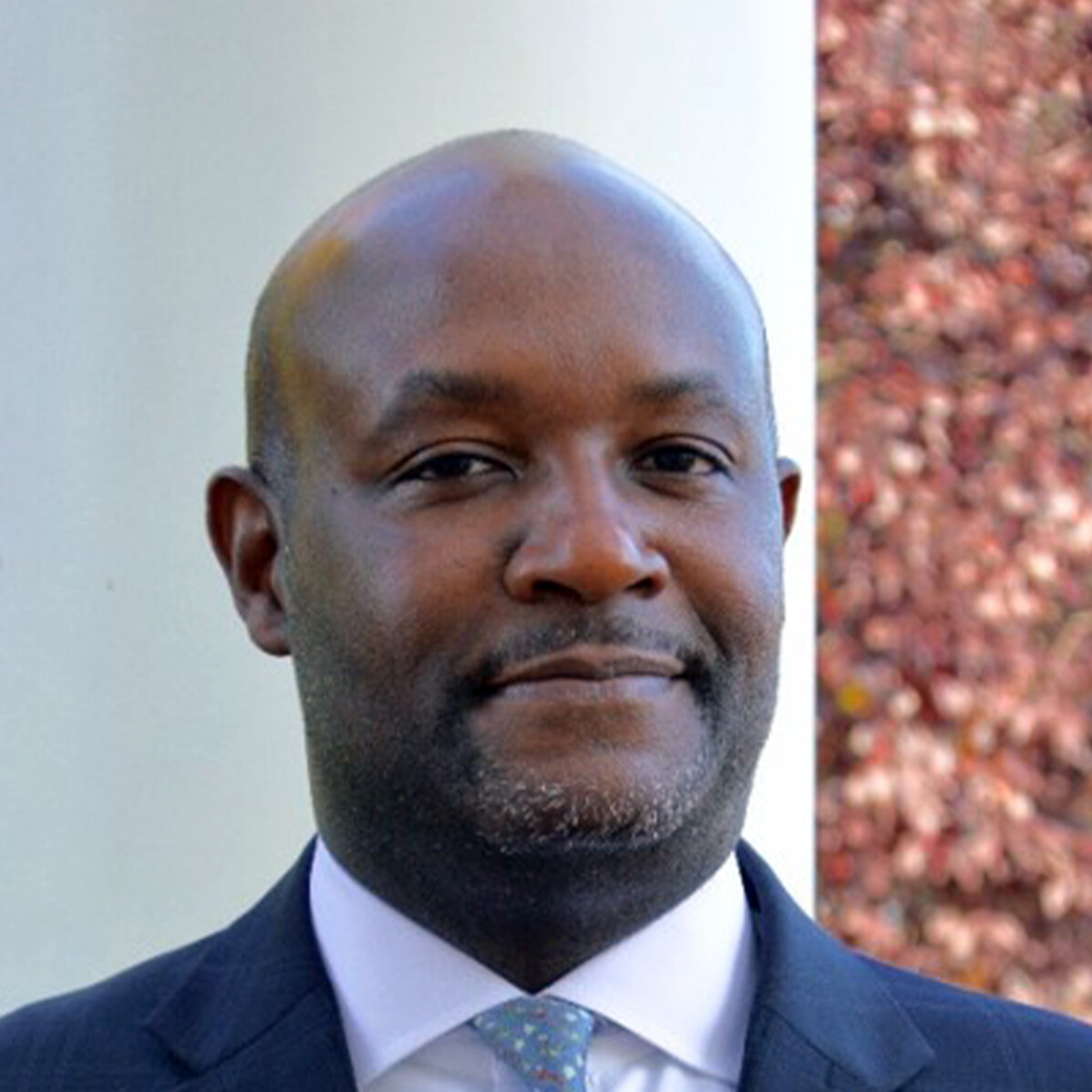 Paul Brathwaite
Federal Street Strategies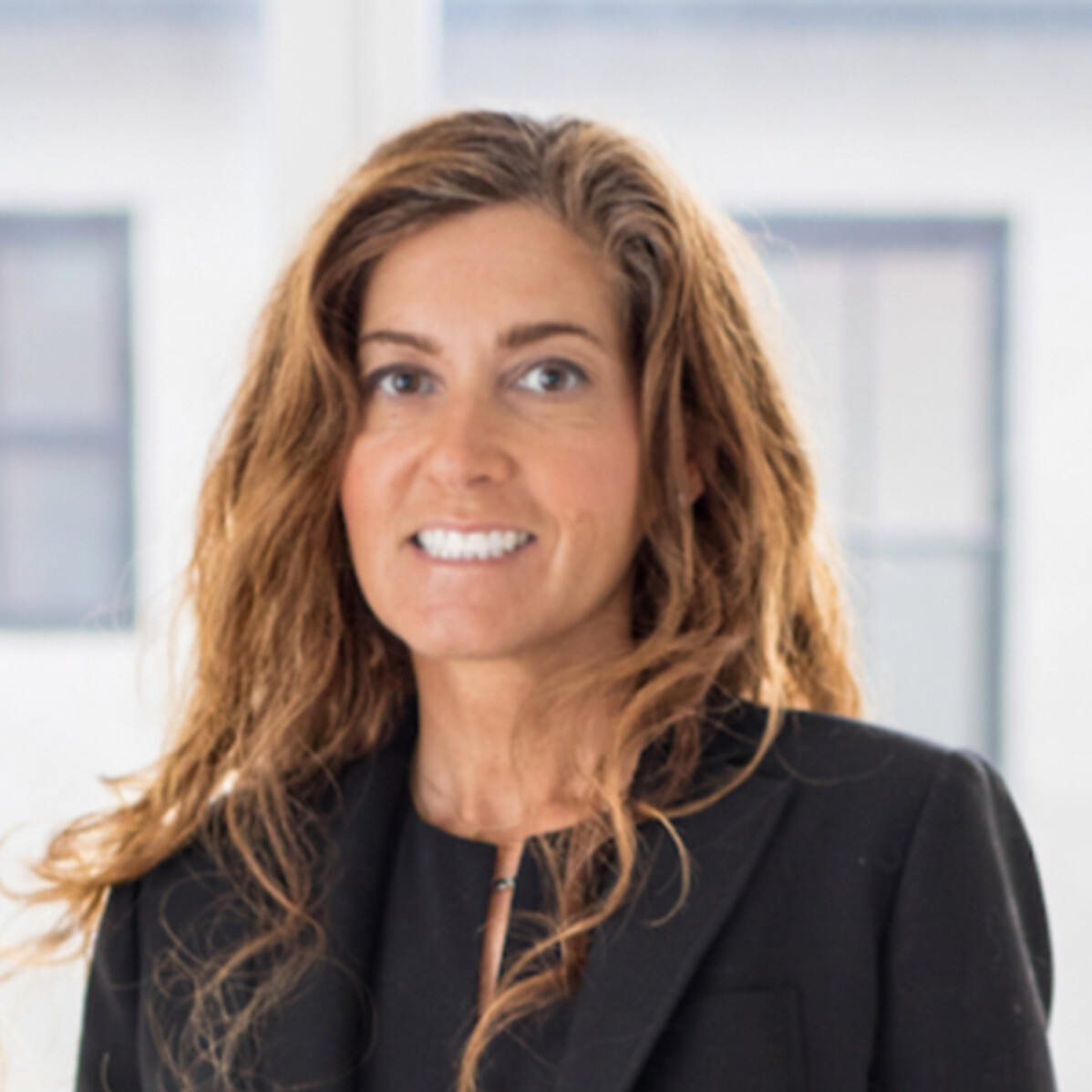 Kate Dickens
S-3 Group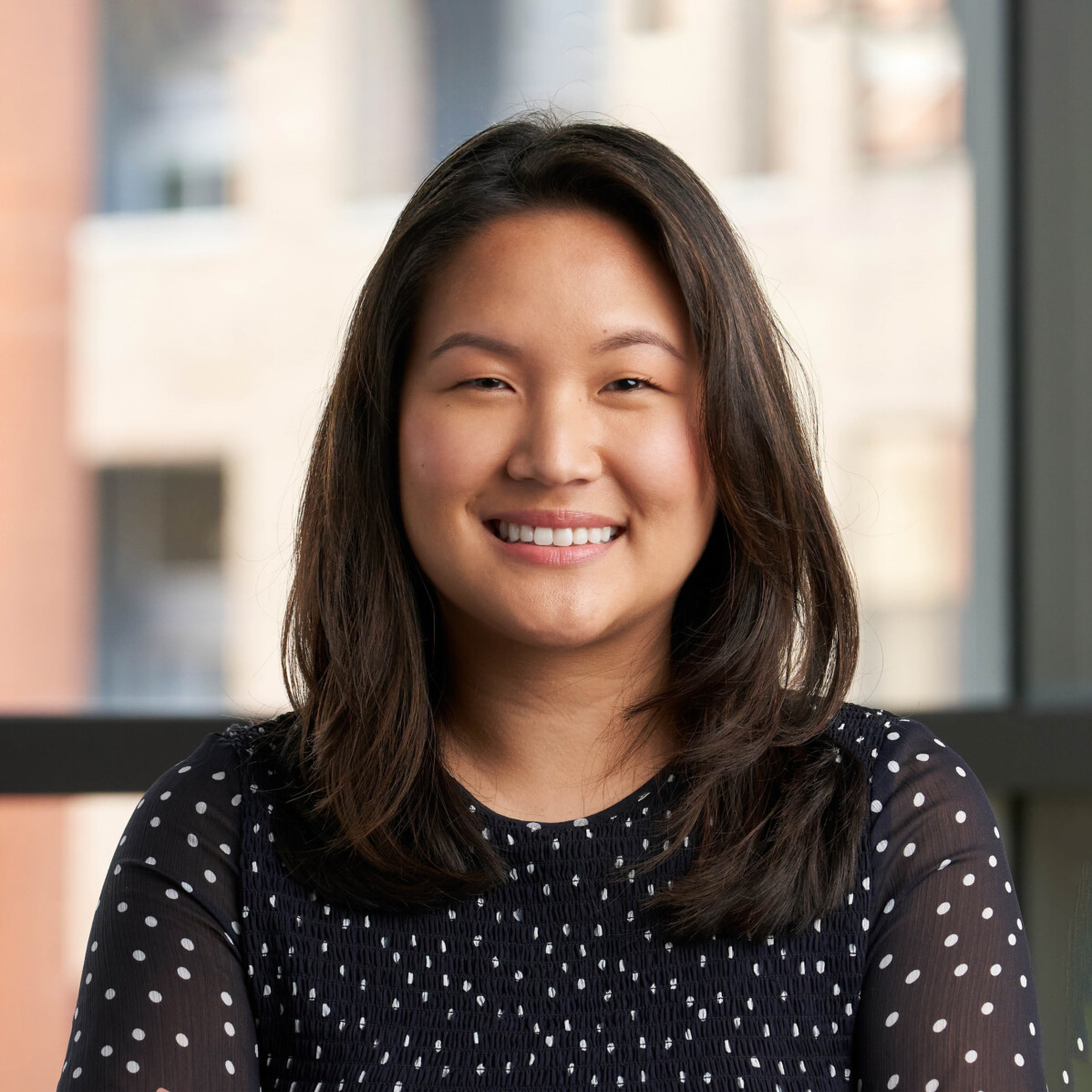 Alisa La
McDonald's
Kelly Lugar
Elevate Government Affairs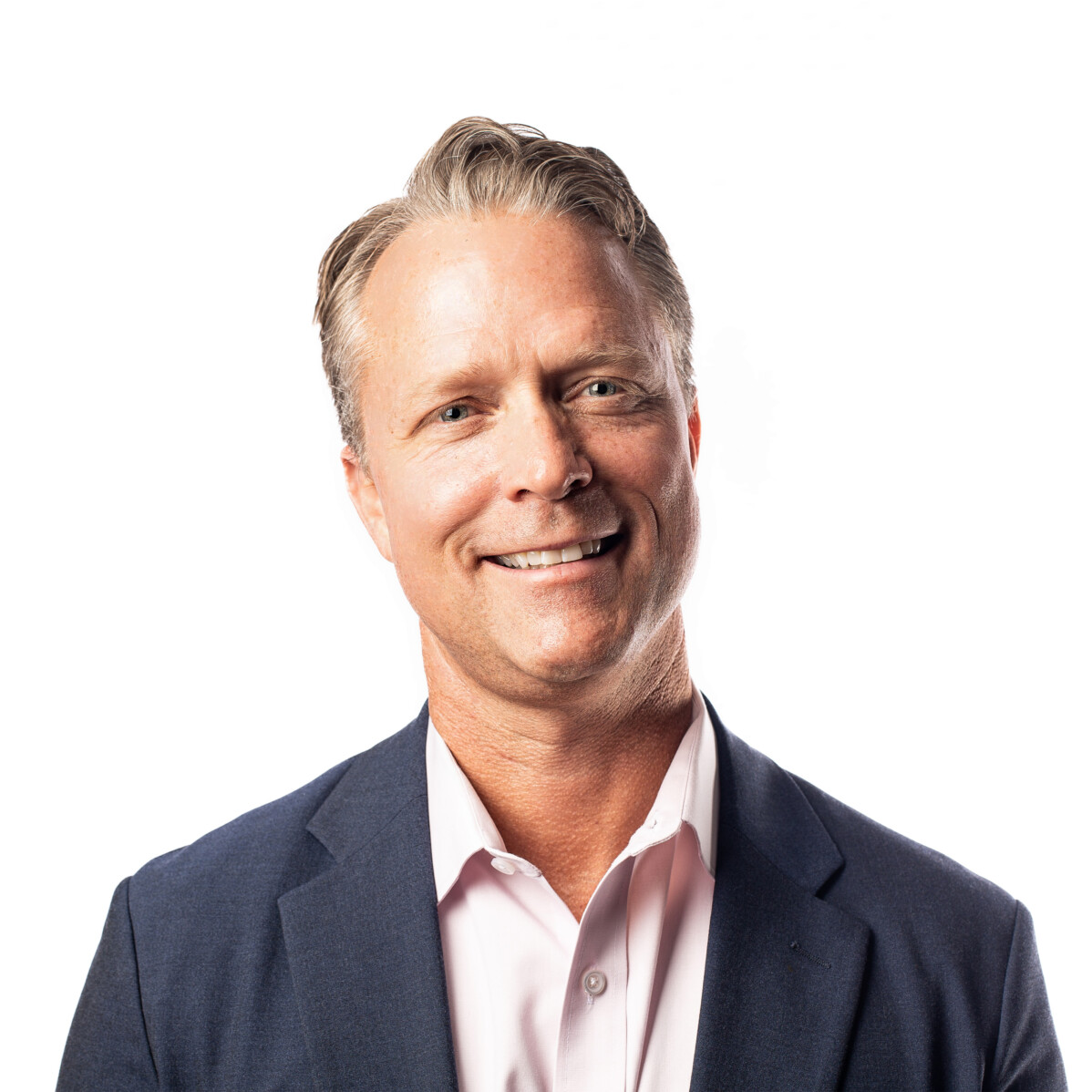 Pete Meachum
The Cronos Group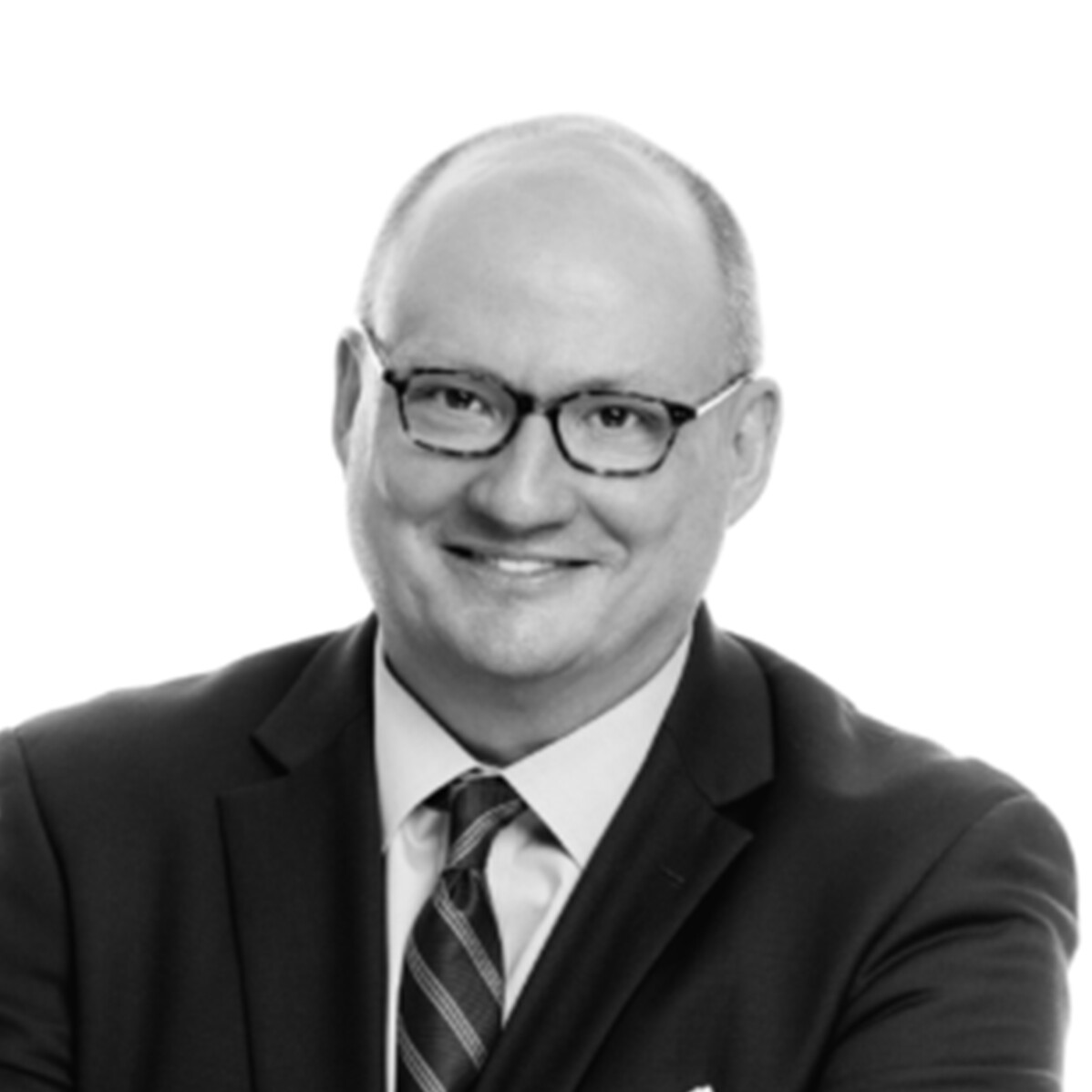 Matt Paul
Cornerstone Public Affairs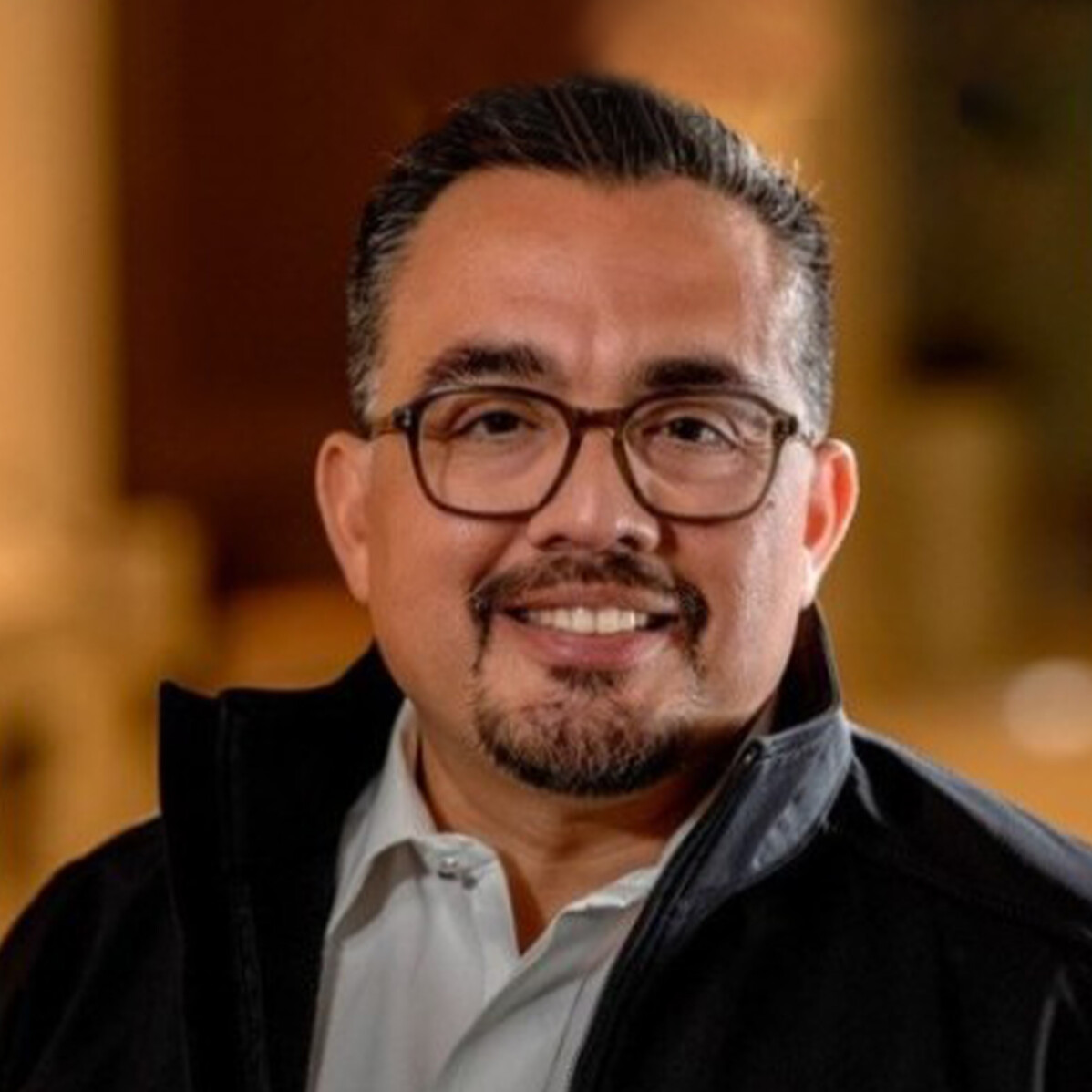 Omar Vargas
General Motors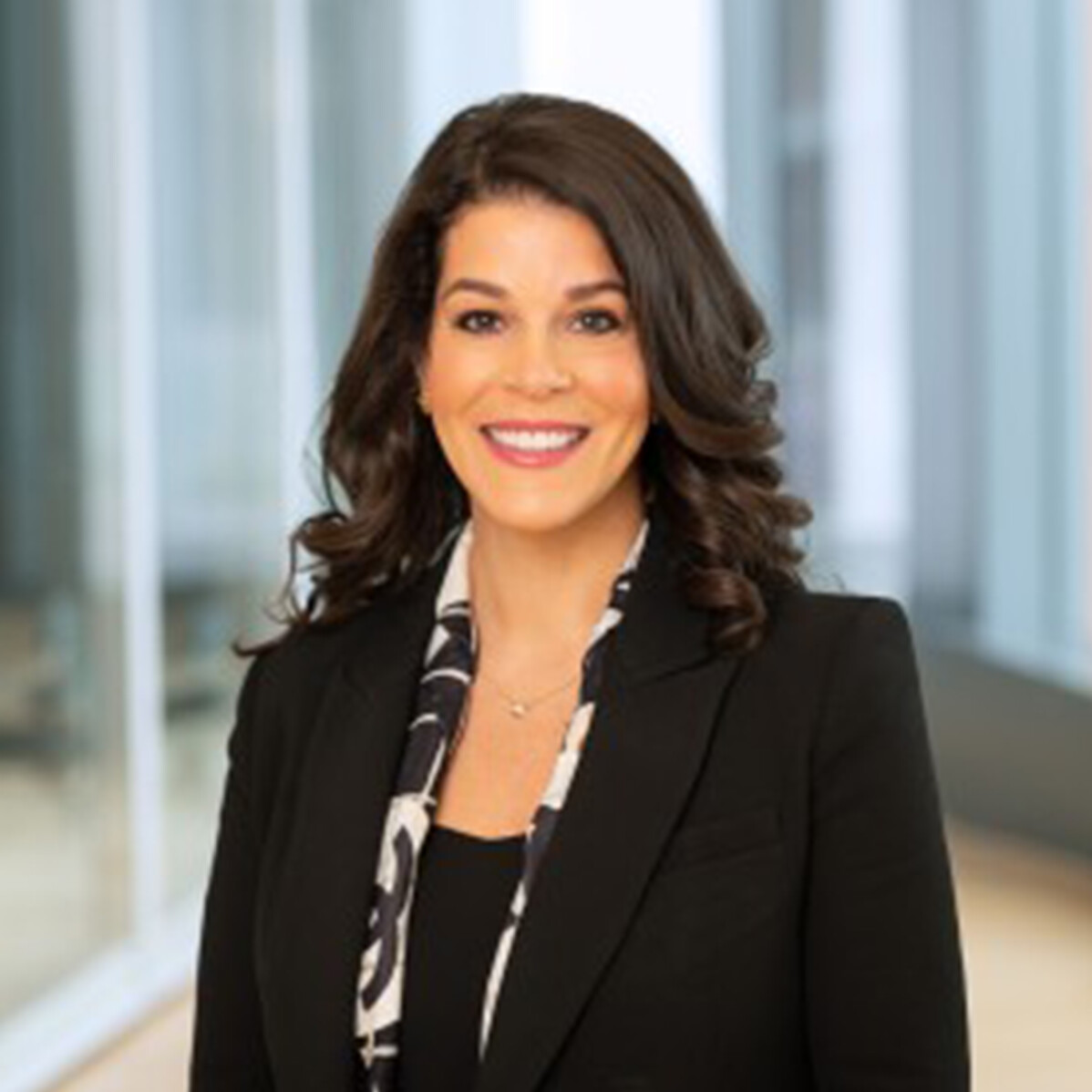 Nicole Vasilaros
Business Roundtable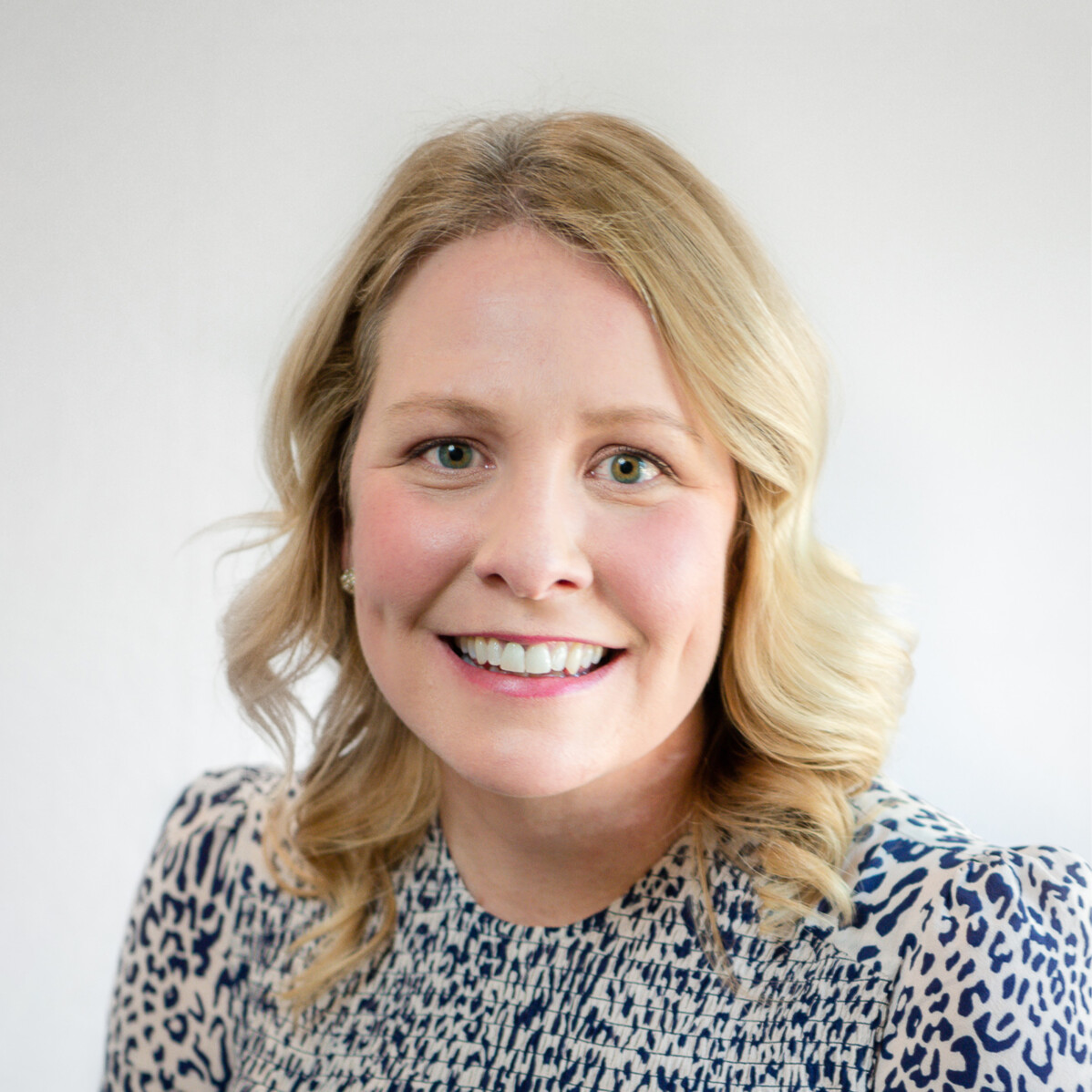 Katie Vlietstra Wonnenberg
Public Private Strategies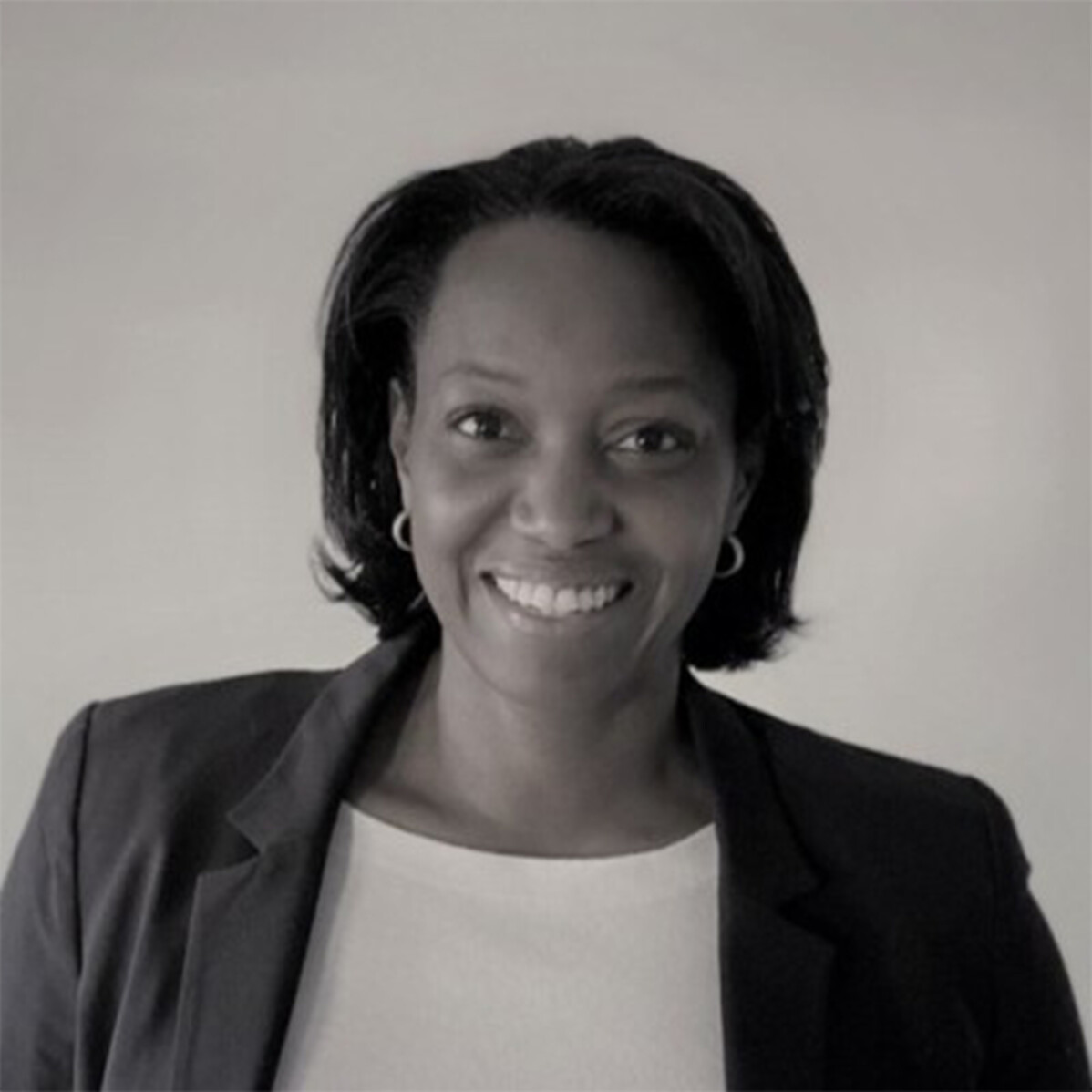 Tonya Williams